Russell Rescue Information

Raising a puppy is a huge responsibility. It is very much like having a new baby in the house. The puppy must be housebroken. They must be taught not to chew on everything they can find (teething). They must be kept safe from anything they can get into. If you feel you are not up to this, you might consider a rescue dog. You may be saving the life of an innocent animal. There are some very fine adult dogs needing a second chance in life. Just because they ended up in a rescue situation doesn't mean that they are bad dogs. Sometimes, previous owners have circumstances beyond their control, forcing them to give up their beloved pets. Sometimes, there are dogs with problems. Maybe all they need is someone to love and spend time with them. Most of them are well worth the added investment of time. All of them deserve a chance.

Rarely, I have dogs of my own that I need to place for some reason or other. Usually there are dogs available through the URTC rescue. If not our rescue, then somewhere else there is one available. You can e-mail me personally to find out or you can go to any of these links provided below. Good luck in your dog search and bless you for considering an older dog. (Rarely, there are older puppies available too). I'm sure you will be blessed by your choice as they usually give to us so much more than we can ever give to them. Remember, you are giving a loving animal a second chance at being a happy pet. Please if you decide on a puppy buy from a reputable breeder. Never buy from a petstore or backyard breeder, this only makes this problem worse. Research this breed and the breeder before you buy a puppy! Here is an excellent site with links of what a responsible breeder is: http://www.wonderpuppy.com
This page was last updated on: November 23, 2004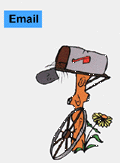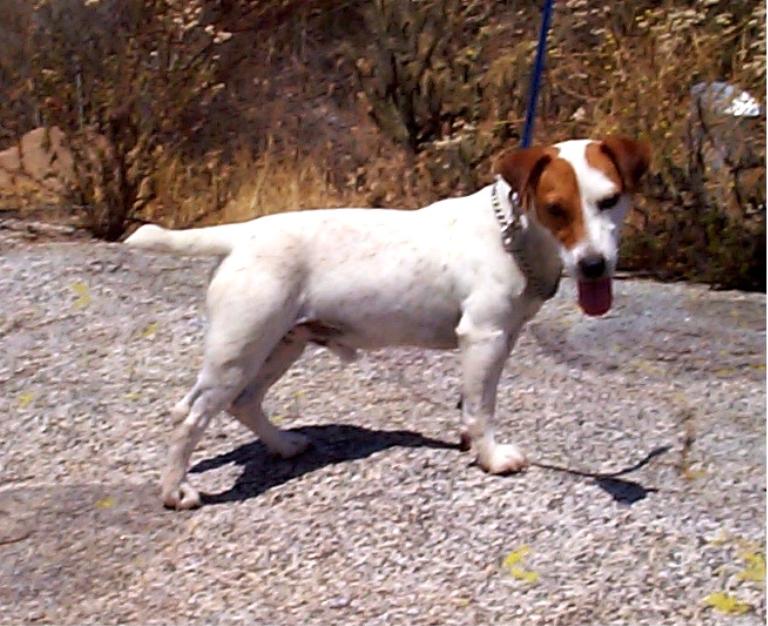 This guy was rescued an hour before he was to be put down! He is now in his forever home and a very much loved family member!!!